Before You Buy, Check the Homeowner's Association Rules
Posted by Coldwell Banker Paradise on Monday, November 20, 2017 at 3:23 PM
By Coldwell Banker Paradise / November 20, 2017
Comment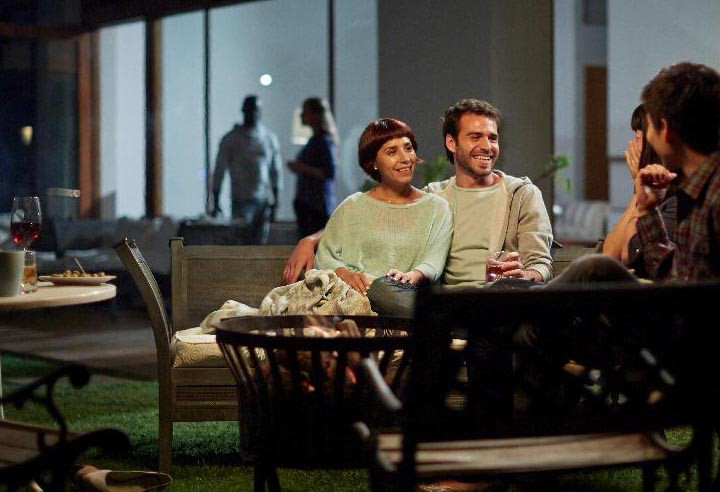 There are several factors consumers take into account when buying a home, including property features, proximity to their work and the surrounding community. The neighborhood they are moving into can play a large role on a new homeowner's experience, so it's important to research the community.
One of the first questions potential buyers should ask is whether the community is governed by a homeowners association (HOA). These associations are typically started by real estate developers in suburban areas who want to give neighborhoods a certain appearance to make homes easier to sell.
Once the development is sold, the associations usually are turned over to the home owners. A board of directors made up of owners will represent the other members in making decisions about the community.
Determine the rules homeowners associations impose.
Homeowners associations can provide a number of benefits for buyers, such as keeping a property management company on retainer to keep the community immaculate. Rules can help owners avoid property disputes with neighbors.
Membership is typically a condition of purchase. HOA's can place certain restrictions on the home regarding its appearance, types of pets that are allowed, and whether the home can be rented.
For example, standard HOA rules govern the color of the house, the size of an owner's pets, and how a home can be decorated for the holidays. Each association is different, so the rules may vary.
Homeowners association disputes.
Homeowners associations can be beneficial for buyers who want structure and the protections afforded by the association. Most associations are flexible with owners and simply want to keep a neighborhood uniform and marketable which supports home values. This aspect benefits both the association and homeowners.
New owners may be required to become members of a homeowners association if they purchase certain homes, therefore it's important to understand the association's rules. Violating the association rules can result in fines for homeowners and, in some cases, civil suits. Buyers should make sure all the terms of the homeowner association membership fit their lifestyle before signing.