Do you have Buyer's Remorse? It's more common than you think!
Posted by Coldwell Banker Paradise on Monday, November 20, 2017 at 3:26 PM
By Coldwell Banker Paradise / November 20, 2017
Comment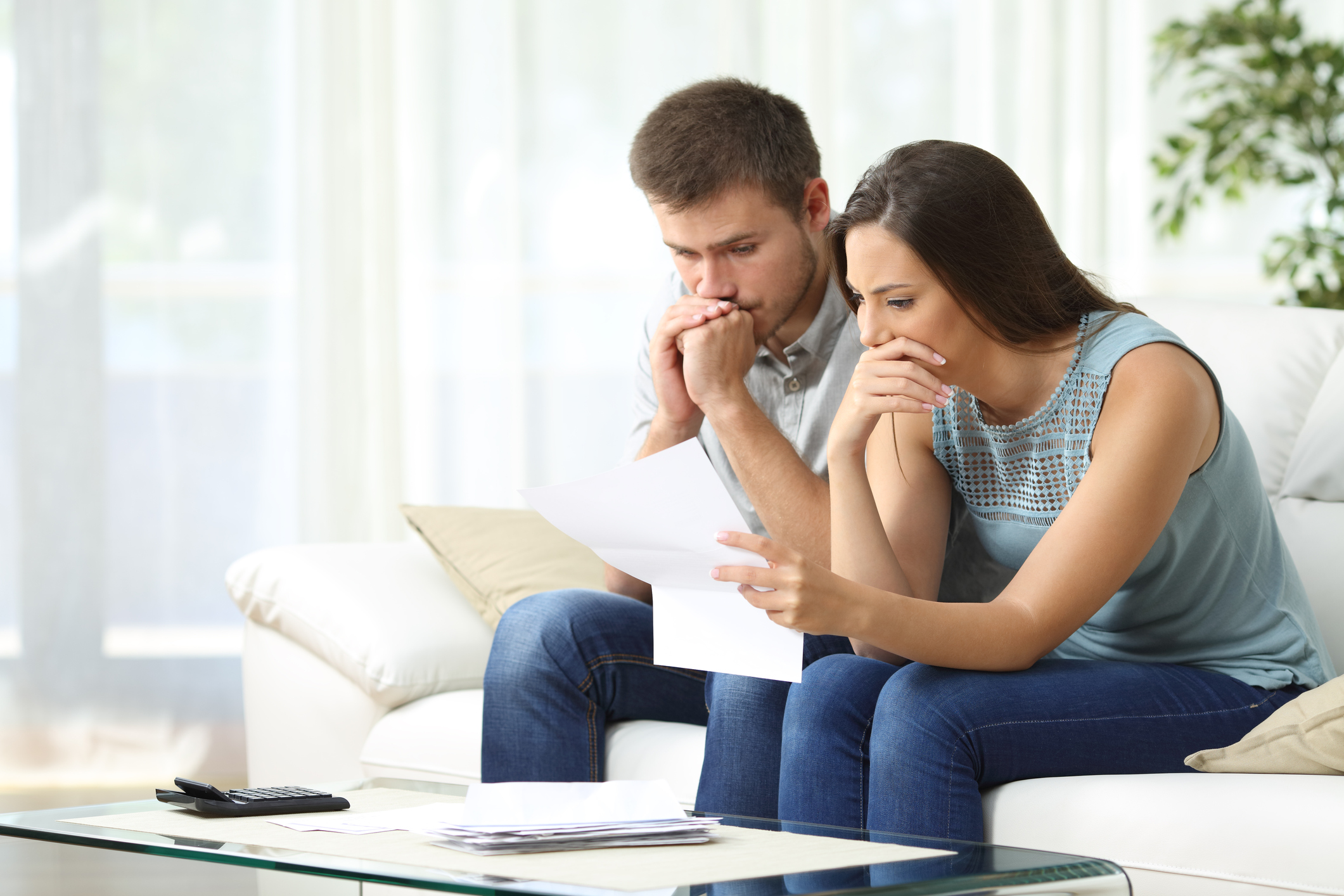 Most consumers are excited after buying a home and eager to begin personalizing their new property to their tastes. But owning a home is a large responsibility, and some individuals become nervous after the sale is completed and begin to have doubts about their new investment.
Buyer's remorse is a common occurrence after making such a large transaction, but just because individuals may have some reservations does not mean they made the wrong choice.
There are several benefits to owning a home and consumers who are regretting their purchase can overcome these feelings by adopting a new mindset about their new home.
Address the source of the problem
One of the first steps new owners should take when they're feeling remorseful about their decision is to address why they feel the way they do. Buyer's remorse can occur for several reasons, ranging from dissatisfaction with the layout or features of the home to stress over mortgage obligations. By knowing which aspect of the purchase is making them nervous, new homeowners can find solutions to their fears.
Take action
There are several ways to overcome buyer's remorse, and many of them just require a change in a homeowner's mindset. For example, individuals who are flustered by the financial obligations associated with owning a home may be looking at the costs as a burden. However, taking time to think about the positive financial aspects of homeownership, such as building equity, strengthening their credit and bolstering their retirement, can demonstrate to homeowners that their purchase will work to their advantage in their futures.
In cases where homeowners are dissatisfied with the tangible features of their home, it's important that they design the house to their tastes to make it feel more personal. For example, some consumers may think rooms are too small and fixtures are too old. But knowing how to decorate and paint to maximize space, and replacing fixtures and appliances to give them a fresher feel can make new buyers feel at home.
In addition, homeowners should remember that there is nothing about their home that must stay the same. Individuals may want to spruce up the house by upgrading the floors in their living room or counters in their kitchen. Even the most modest improvements can give a room a new look.