Home Selling Advice
Posted by Coldwell Banker Paradise on Monday, November 20, 2017 at 12:46 PM
By Coldwell Banker Paradise / November 20, 2017
Comment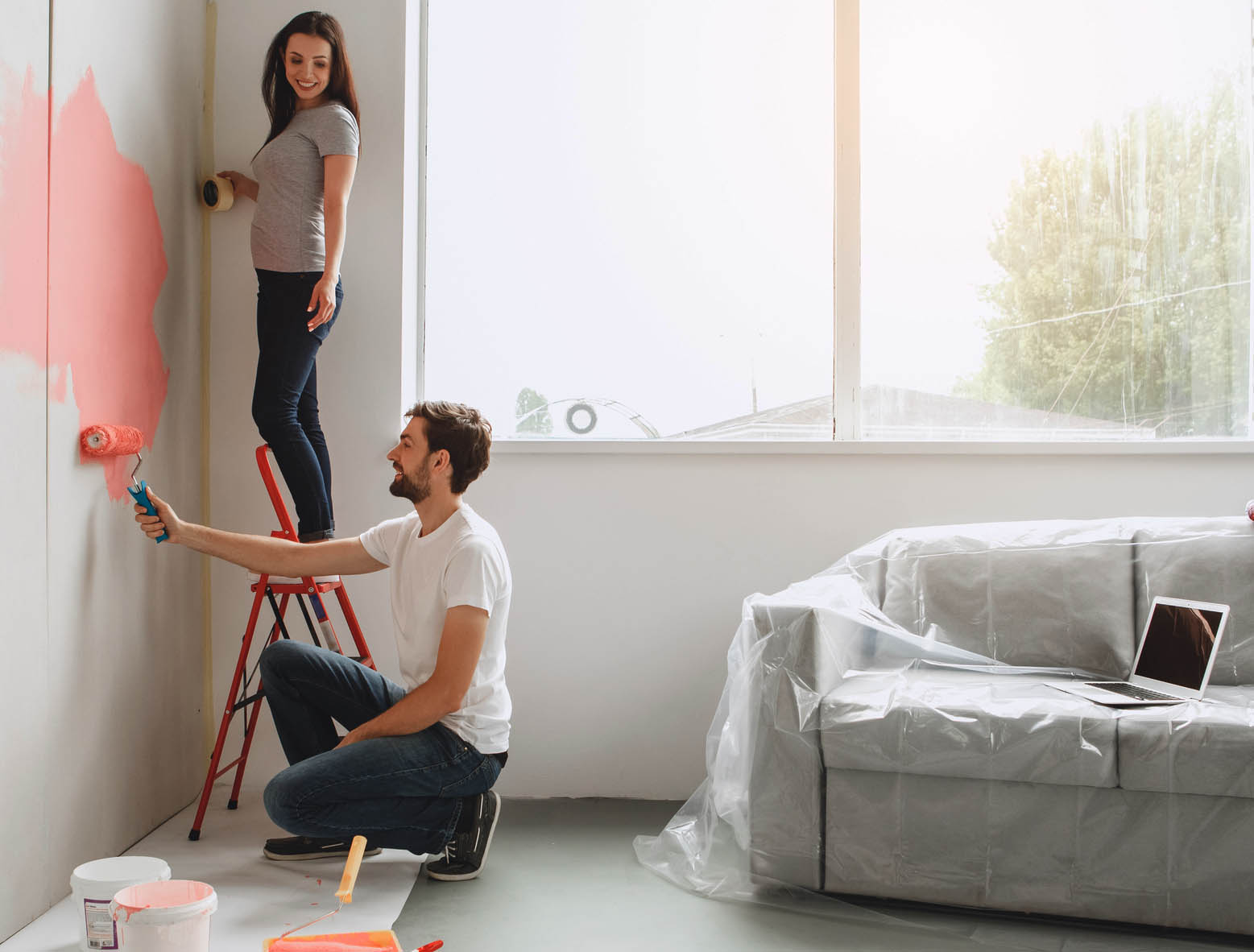 Pricing, negotiation, remodeling, staging and technology play roles in selling your home and selling it fast. Try some of these tips to stand out from the competition:
1. Give Your Home a Facelift: some key projects you can do to make your house for sale more appealing include caulking small cracks and holes in walls, trimming bushes and a coat of paint can do wonders!
2. Be Prepared to Give in a Little: While you shouldn't give in to every request a home buyer makes, it's important you are willing to negotiate various terms to move the sale along.
3. Price Your Home Realistically: Studies show internet real estate listings get the bulk of their views in their first two weeks online, making it even more important that you set your property at an attractive price.
4. Embrace Technology: A small investment in smart home technology can enhance the appeal of their property for buyers.
5. Clean Up and Put Away: Staging your home before a sale may greatly increase chances that it will sell faster
and finally, partner with the right agent and the right company!