Make Your Home a Smart Home to Help it Sell
Posted by Coldwell Banker Paradise on Monday, November 20, 2017 at 12:58 PM
By Coldwell Banker Paradise / November 20, 2017
Comment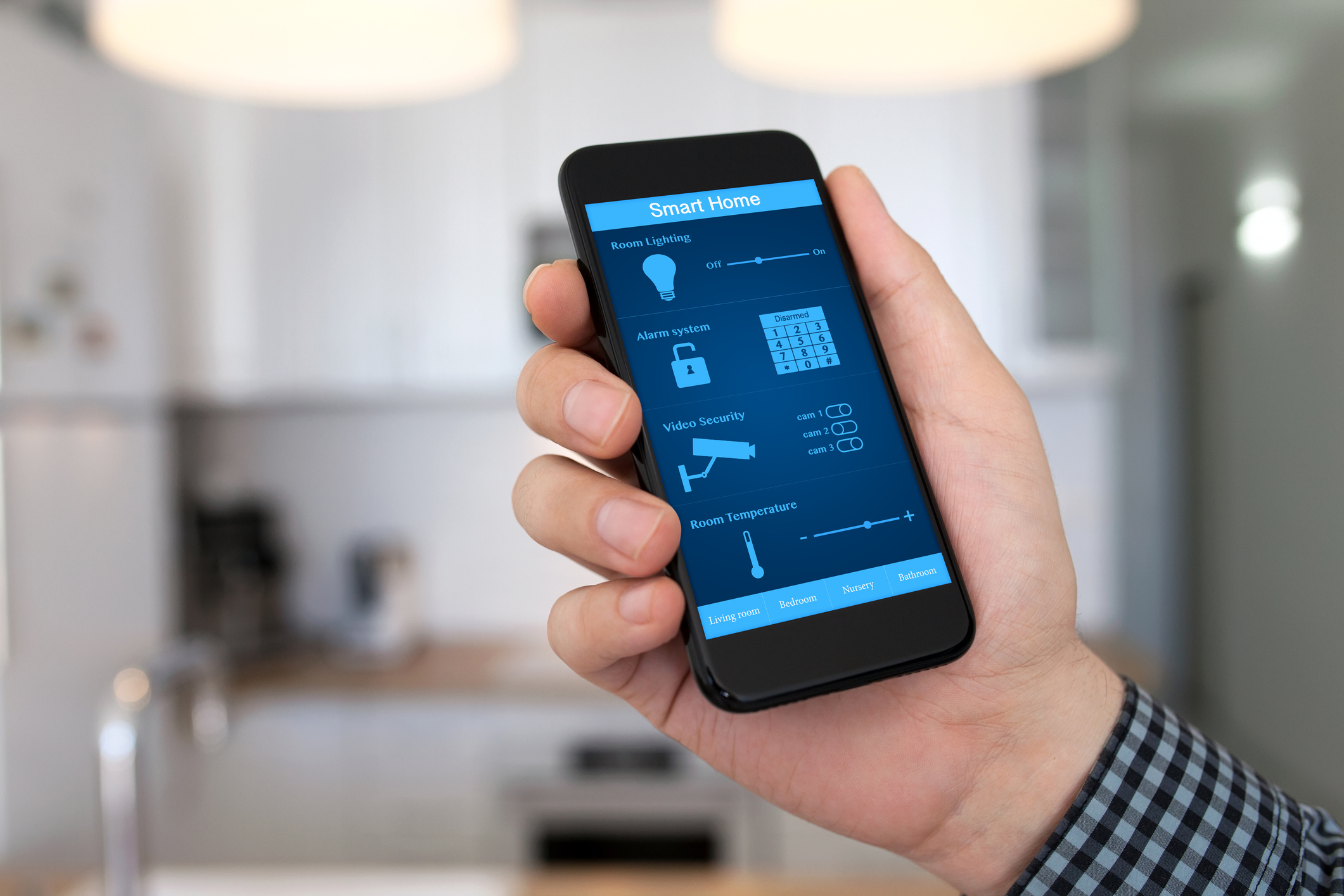 Many sellers may shy away from renovating their homes before selling them in an effort to avoid spending unnecessary money. However, buyers today are often looking for energy-efficient amenities, which can be hard to come by in older homes. The good news is that energy-efficient updates don't have to cost you much, and can help attract buyers in a competitive market. Here are a few home improvements you can make without spending a fortune.
According to the 2017 Smart Home Marketplace Survey from Coldwell Banker Real Estate, 71 percent of home buyers surveyed are looking for "move-in ready" homes. Home buyers want "smart ready" homes complete with smart security, smart locks, smart thermostats, smart lights and other smart devices.
There are two key trends driving this evolution in home buying behavior:
First, smart home devices, like the Nest thermostat and August Smart Lock, offer an attractive industrial design, are easy to install, have key features that allow users to save money or deliver convenience and peace of mind . The smart home devices also provide a simple and elegant user experience that makes them very easy to use while hiding all of the technical complexity.
Second, home buyers have become increasingly knowledgeable about smart home technology. Conventional wisdom indicates that millennials are early adopters of smart home technology. The Coldwell Banker Real Estate Smart Home Survey (August 2016)** found that over half of baby boomer and Gen X-ers are expressing an interest in smart home technology at the time of purchase. This clearly indicates that smart home technology adoption has moved from early adopters towards mainstream customers.
Coldwell Banker Paradise has the largest number of Smart Home Certified agents of any brokerage on the East Coast of Florida. Contact us to find a certified Smart Home agent.