Make your Home Buying Process Stress Free
Posted by Coldwell Banker Paradise on Monday, November 20, 2017 at 2:00 PM
By Coldwell Banker Paradise / November 20, 2017
Comment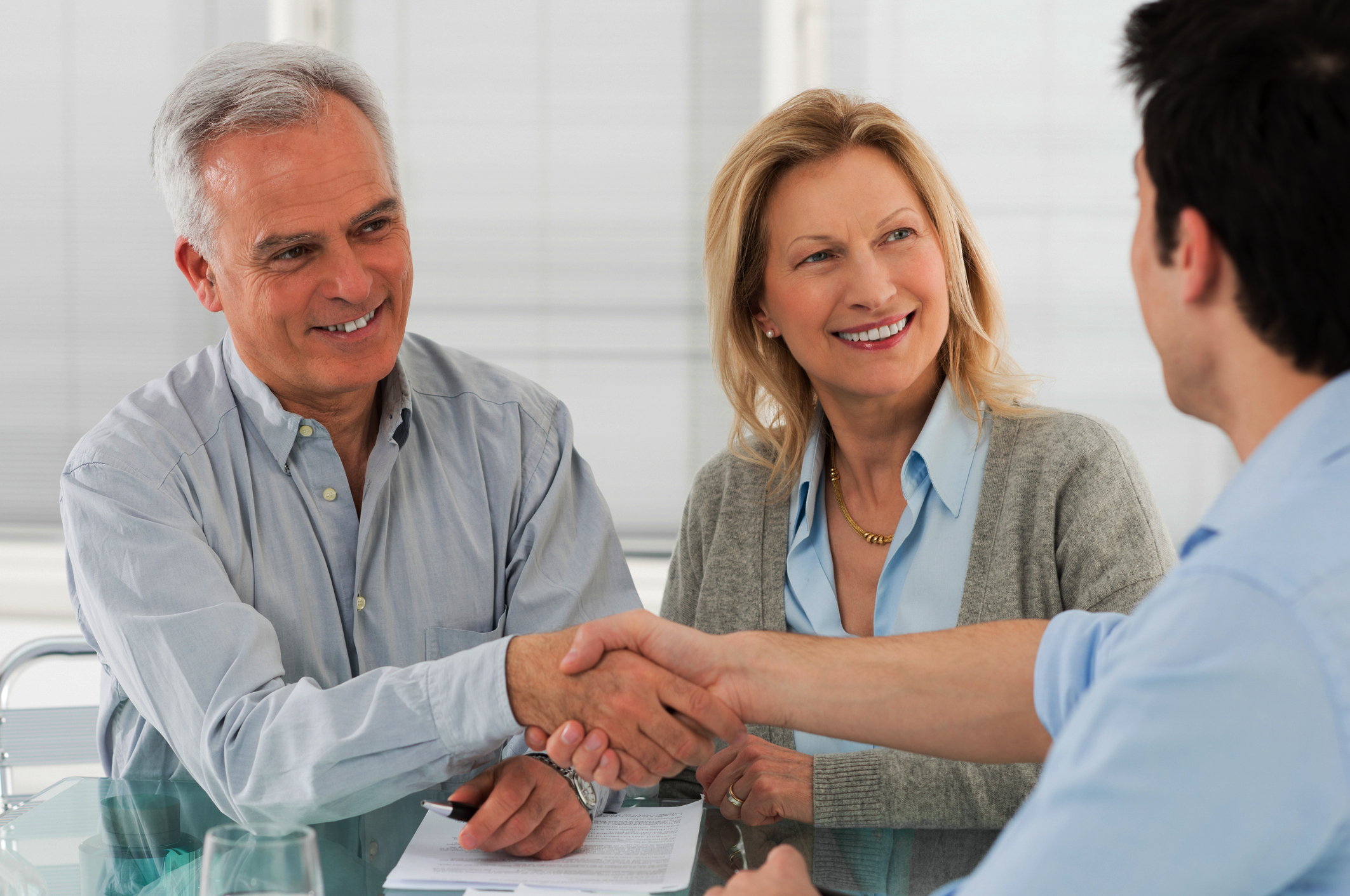 One of the most significant investments in your life can be buying a home. Not only are you choosing your dwelling place, and the place in which you will bring up your family, you are most likely investing a large portion of your assets into this venture.
The more prepared you are at the onset, the less overwhelming and chaotic the whole process will be for you and your family.

1. Be Prepared with a Pre-Approved Mortgage. A pre-approved mortgage loan is a lender's commitment to lend to the homebuyer, with specifications on the exact loan amount. To get pre-approved, homebuyers need to provide personal financial information -- such as income, debts and assets -- to a lender. Applications are usually approved with certain caveats. However, with the lender committing to the loan amount and interest rate up front, buyers can have confidence that adequate financing is in place before they start shopping for a home.
2. Look for your Dream Home. Once you are pre-qualified, you are ready to begin shopping for your new home. For most buyers who plan to purchase with a standard 30-year fixed-rate mortgage, there are few restrictions on the houses they view. If you will be using a FHA loan, USDA home loan, or other special financing, you can only consider homes that qualify for these programs. HUD has incentives for first-time buyers and community servants like firefighters, teachers, and law enforcement officers. To see if you qualify for special financing, and to learn if there are any Good Neighbor Next Door homes available in your area, consult with a Coldwell Banker® brand agent. Take your lifestyle and future plans into consideration as you view homes. If you plan to move in a few years, you may want to choose a simple, easily affordable home that will always be in demand and fairly easy to sell. It is best to have a second and third choice in mind that you can go to if you have to walk away from negotiations on your first choice.
3. Negotiating the Contract. Buying a home is an emotional experience. Trust your home buying expert with Coldwell Banker Real Estate LLC for guidance. They work with lenders, home sellers, and other real estate agents every day. They will advise you on negotiation strategies and be there to provide objective advice that protects your best interest in the transaction. Most contracts have contingencies, and the negotiation is not complete until all contingencies are met.
4. Home Inspection. A thorough home inspection by a certified professional is crucial for any home purchase. You should attend the inspection and feel free to ask questions about any areas of concern. Once you have received the home inspection report, your Coldwell Banker brand agent will review it with you. You may choose to ask the seller to make some needed repairs, negotiate a lower price, or accept the report and move forward with the transaction as it is.
5. The Closing. The Real Estate Settlement Procedures Act (RESPA) requires that lenders provide home buyers with as accurate of a good faith estimate as possible and that they disclose the nature of all cost. It also prohibits kickbacks and other unlawful payments among real estate professionals and lenders. The TILA-RESPA Integrated Disclosure rule combines forms required by the Truth in Lending Act, also known as Regulation Z, and the Real Estate Procedures Act, known as Regulation X, into one simple form. This new document replaces the final document required by the TILA and the HUD-1. You have three days to review and discuss it with your Coldwell Banker brand agent. For any changes in amounts before or after closing, the lender must provide you with a corrected Closing Disclosure showing the actual amounts. All financial figures must be documented in writing and not delivered verbally. With sufficient communications prior to closing, you know the amount of certified funds (if any) you need to bring to closing. You can relax, sign the necessary paperwork, and receive the keys to your new home.