Sell Your Home Today: 5 Need to Know Tips
Posted by Coldwell Banker Paradise on Monday, November 20, 2017 at 11:06 AM
By Coldwell Banker Paradise / November 20, 2017
Comment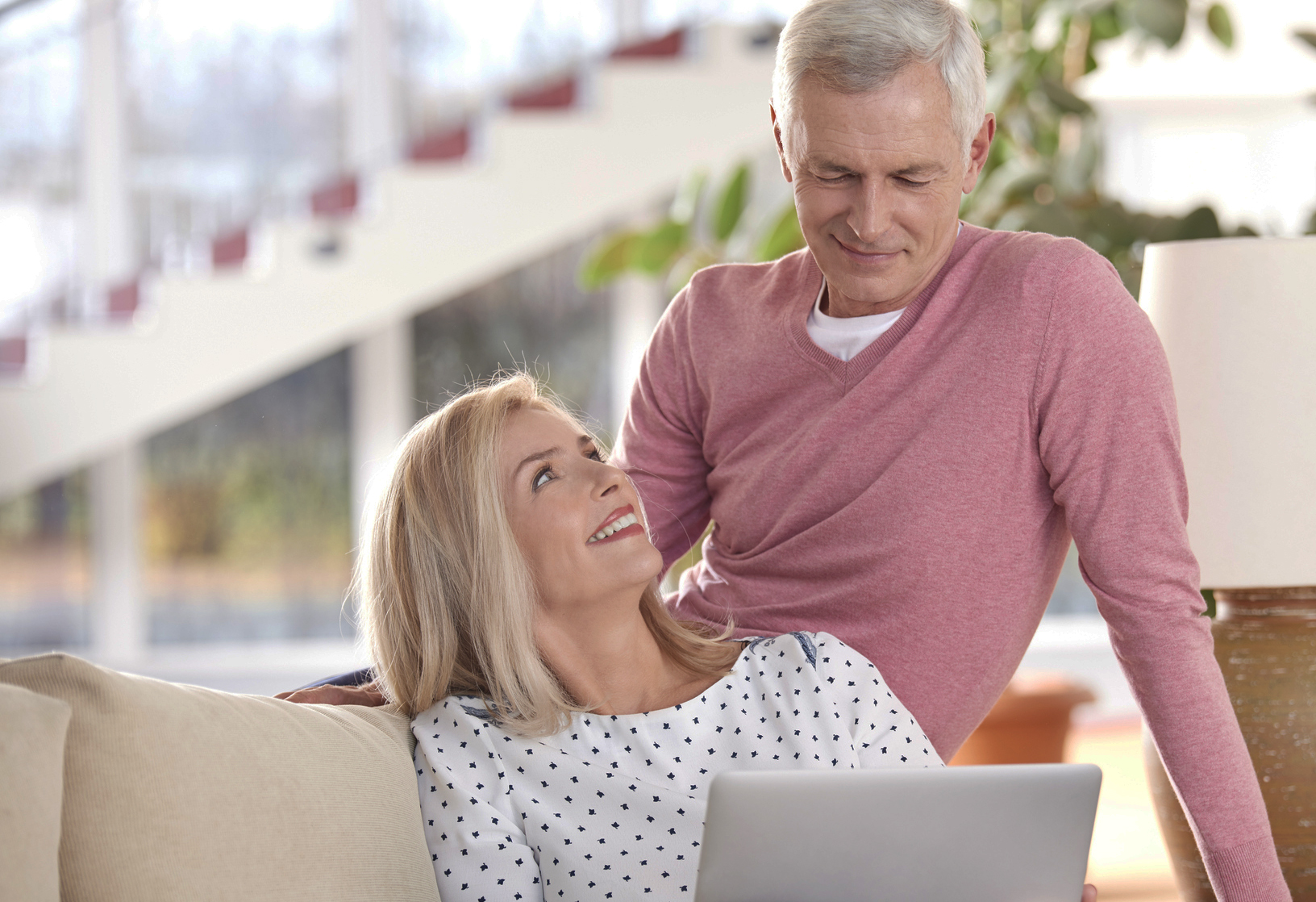 If you plan on selling your home next year and want to get the highest price possible, you should consider putting it on the market during season.Most people drastically underestimate the amount of work involved in preparing a home for sale. Don't be one of them.
Consider taking photos of your home when all the landscape is lush. One caveat: make sure there are no other seasonal decorations in your photos.
Make a schedule. Set your go-to-market date and work backwards from there, listing all of the things that will need to be done to get your home ready for sale. Then put them on your calendar and start knocking them out.
Have a pre-listing inspection done on your house. This is the same kind of inspection that your buyers will have done once their offer is accepted. It will cost you between $400 and $600 but it is well worth it. It will identify everything that needs fixing, and then you can take the time to get multiple bids and schedule the work.You will be shocked at how long the inspector's list of needed repairs is, but it's better to find out about them in advance and get them taken care of than to have your buyers hold your home sale hostage over the inspection credits they want.
Have your real estate agent or home stager walk through the house with you and point out low cost updates or changes that you can make to maximize your home's appeal. This could include rearranging or editing the furniture, applying a fresh coat of paint, removing wall-to-wall carpeting, or updating cabinet hardware or light fixtures.
Get rid of the clutter! Undoubtedly you will have lots of stuff that needs to be packed away, donated, or disposed of, and dealing with it can be very time-consuming. Plan to tackle one room (and its closet) each weekend. Sort everything into four piles: give away, throw away, sell, and keep. Be ruthless. If you have trouble letting go of things or you find it all too overwhelming, line up an organizer to help you.
Coldwell Banker Paradise has multiple high-profile offices on Florida's Space and Treasure Coast. According to MLS, for the past 25 years we are Number 1 in listed and sold properties in St. Lucie, Indian River and Brevard Counties. Family owned and operated for over 60 years, we are the choice for sellers looking to sell their homes in Vero Beach, or buy homes and condos on Hutchinson Island, in Fort Pierce and surrounding areas. Whether you are looking to sell your oceanfront home, sell your condo or downsize your family home, the professionals at Coldwell Banker Paradise will work for you. Call today for your free home assessment.