What to Expect from a Home Inspection
Posted by Coldwell Banker Paradise on Monday, November 20, 2017 at 2:43 PM
By Coldwell Banker Paradise / November 20, 2017
Comment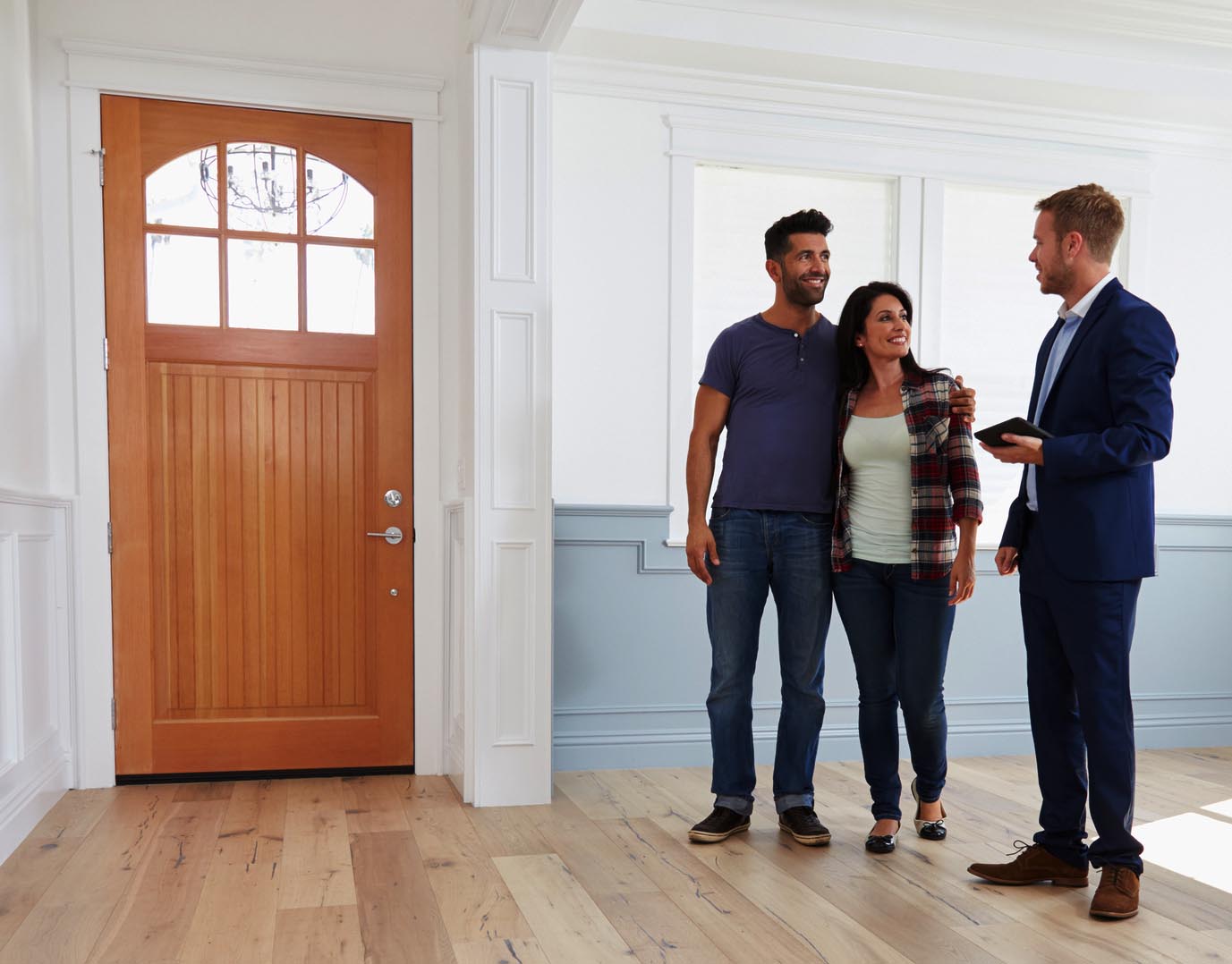 A thorough home inspection by a qualified third-party is vital for you to make an informed purchase decision. Here are a few things to know about home inspections and what you can expect.
Home buyers should attend the home inspection. It will take a few hours, depending on the size of the house. The fee is typically based on square footage of the home. A standard inspection includes the following:
HVAC system and ductwork
A visual inspection of plumbing and pressure test
Interior inspection and test of the electrical system and its components
The roof, exterior siding, and foundation
The interior walls, ceilings, and floors
A test of the built-in kitchen appliances
The home inspector will focus on the condition and structure. They will point out any possible safety concerns and issues that may cause problems in the future. The process is primarily a visual inspection by a knowledgeable third-party with years of experience. They are not able to test areas that are inaccessible. They take their time and use some equipment to test systems. They do not do any destructive testing. They provide the client with a detailed report and photos of any defects mentioned.
In addition to the standard items covered by a typical home inspection, most companies offer several optional inspection services like radon testing, lead paint screening, pools, mold testing, water quality, and more. Consult with a Coldwell Banker sales professional about any concerns you have and to learn more about the availability of other optional inspections. If the need arises, they will help you use the home inspection report to re-negotiate the purchase contract. Your agent is with you for every step of the transaction to ensure you have all the information you need to purchase the home you want at the best possible price.